Welcome to the water industry's most important exhibition
Vatten2023 is a event that welcomes numerous visitors and exhibitors from the water and wastewater industry to the Swedish Exhibition & Congress Centre Group in October. It serves as a platform for innovation, influence, inspiration, and new business opportunities. The event features an exhibition with 200 exhibitors. Attendees have the chance to gain inspiration and insights into the industry's collective innovative capacity and future visions through open stage programs and the Vattenverkstan activity area. Vatten2023 also hosts a three-day conference held in Swedish that brings together decision-makers, politicians, and researchers from the water and wastewater industry.
In partnership with the trade organisation Vattenindustrin, the Swedish Exhibition & Congress Centre is launching Vatten2023.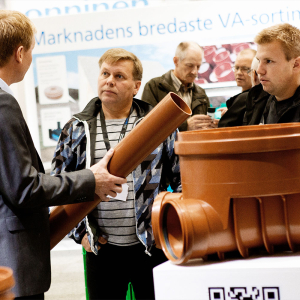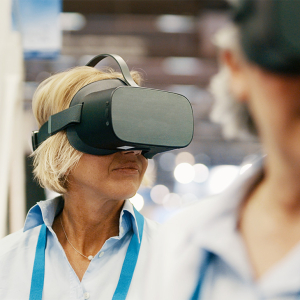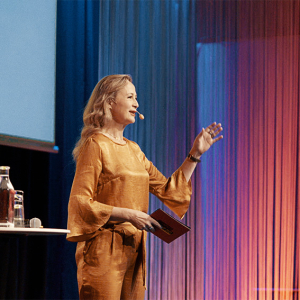 Why participate at Vatten2023?
We're living in times of change, and the transition to a circular, sustainable economy is in full swing. The water and wastewater industry plays a pivotal role in this transition, and needs greater initiatives and increased investment. This calls for an arena and an ecosystem where seminal ideas can thrive. A place where positive forces and new lessons can inspire and propel the change necessary for a sustainable future.
Vatten2023 places sustainability at the forefront
One of our sustainability initiatives is to say goodbye to bottled water at the event. Instead, we encourage visitors to bring their own bottles and fill them at our water stations around the venue. Exhibitors are also embracing the initiative by distributing water bottles in their booths to those in need. Did you know that one bottle of bottled water is equivalent to 2000 bottles of tap water? Together, we make one sustainable choice at a time.