Vatten2023 is a must for the entire water and wastewater industry with 200 exhibiting companies. As a visitor, you can take part in new projects, find inspiration, discover exciting solutions, network and attend rewarding seminars.
Meet the industry's leading players
You will meet 200 of the industry's leading players in the Vatten2023 exhibition, showcasing their innovations, products and services.
Activities at Vatten2023
At Vatten2023 you can take part in several activities during the three days on site. Discover the exhibitors' stand activities, take part in the Water Workshop area and attend one of our three evening activities.
Open stage programme & activities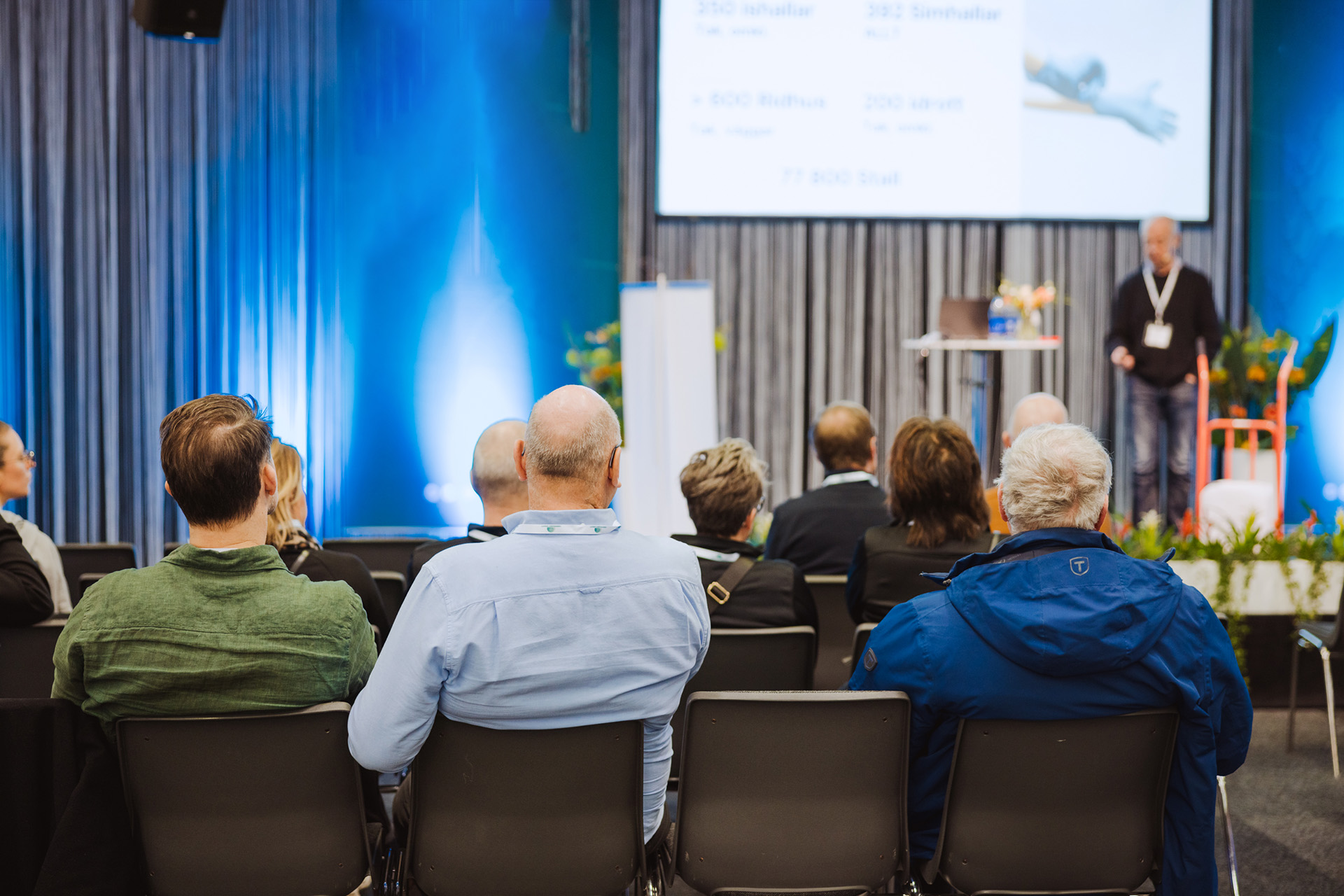 Main stage
The main stage is located in the centre of the exhibition floor and focuses on knowledge-enhancing seminars and customer case studies highlighting best practices from the sector and from relevant industries such as agriculture, food, chemicals, pharmaceuticals, mining, forestry and pulp and paper.
To the english program
Innovation Stage
The Innovation Stage focuses on innovations, new solutions, research and development. It is an arena for startups and other players that drive development within and for the sector. This stage is located in the innovation area, where companies with new solutions and innovations exhibit and present.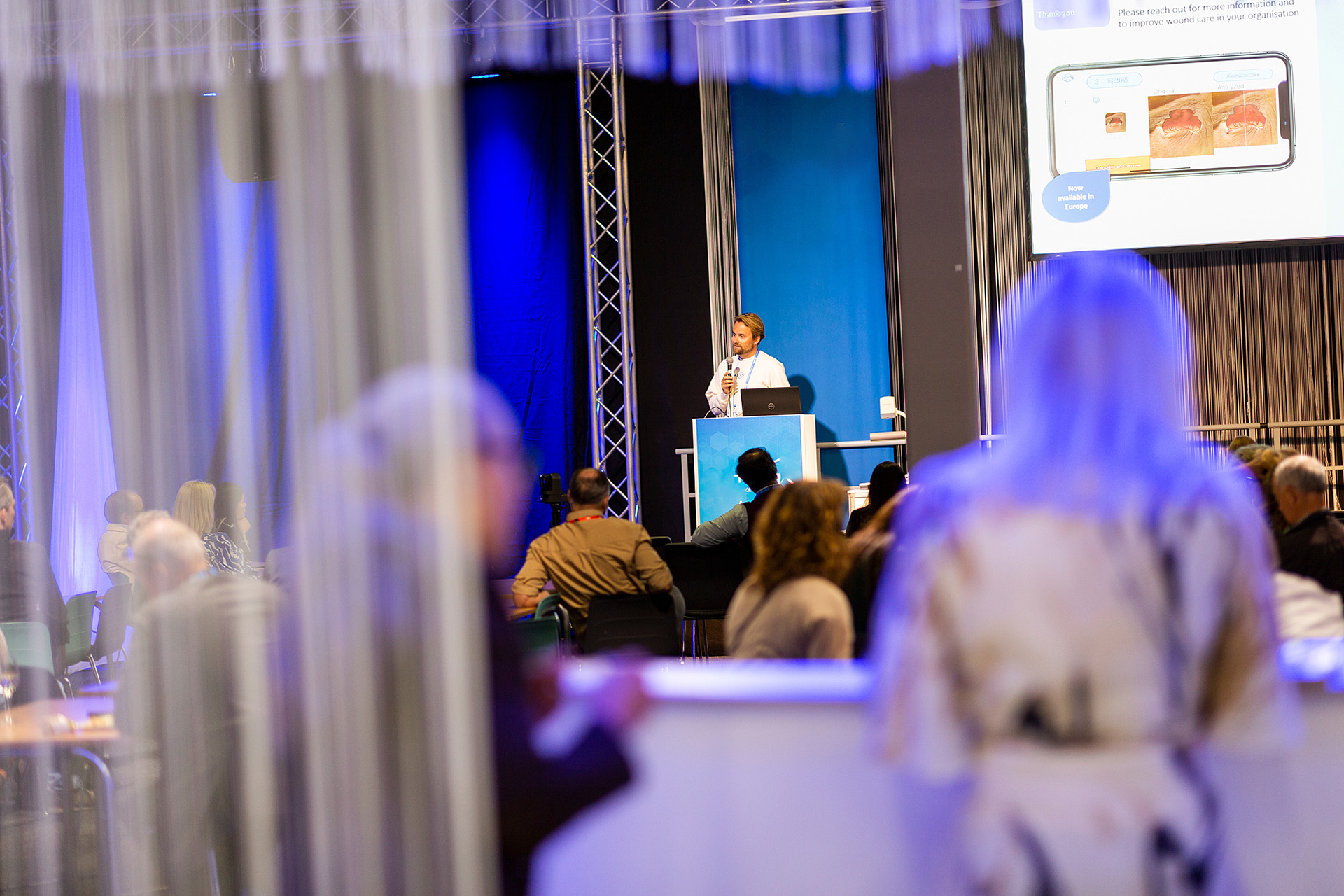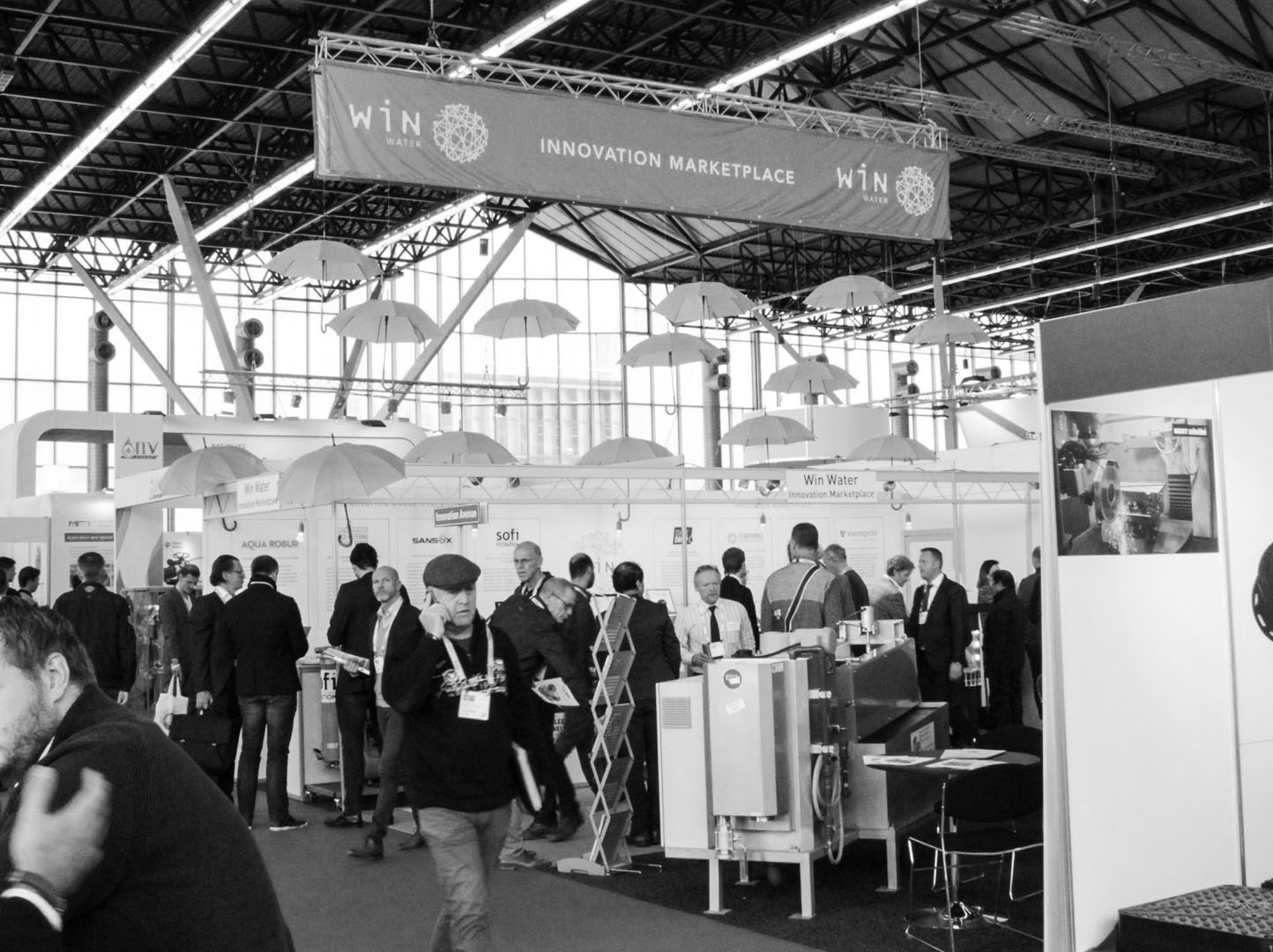 WIN Water innovationarena
At WIN Water's innovation arena, you can explore new innovations and discover exciting startup companies. It's a place for those who want to stay updated on the latest developments in the water sector and establish new connections.
Water Workshop
The Water Workshop is an activity-based area where you can try things out and discuss what it takes to achieve sustainable development and a resilient society. There will be a mix of interactive presentations and demonstrations on themes relevant to accelerating development in the industry. The water workshop will be moderated by TankeSmedjan Sustainability Circle.