Open stages and areas in the exhibition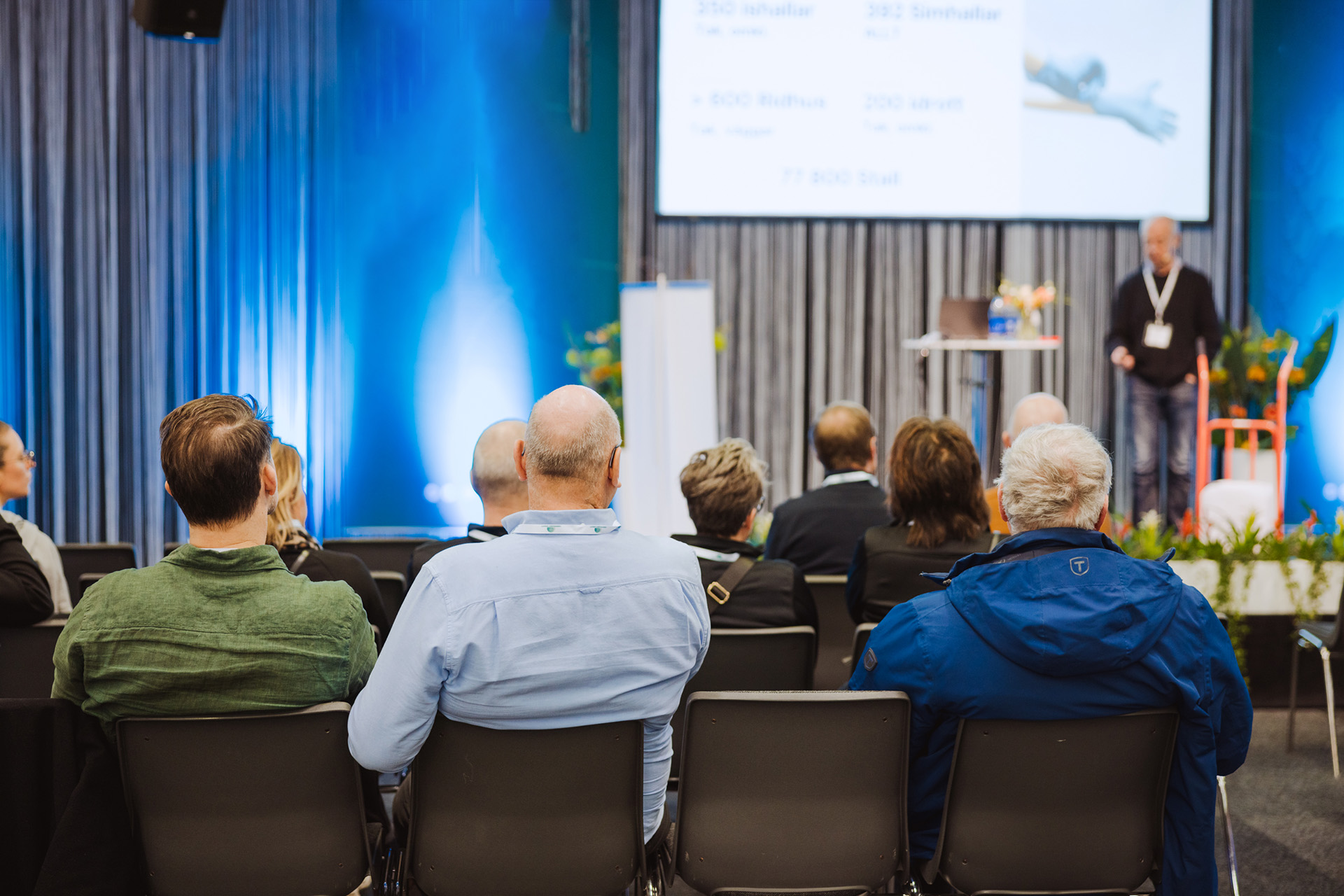 Main stage
The main stage is located in the centre of the exhibition floor and focuses on knowledge-enhancing seminars and customer case studies highlighting best practices from the sector and from relevant industries such as agriculture, food, chemicals, pharmaceuticals, mining, forestry and pulp and paper.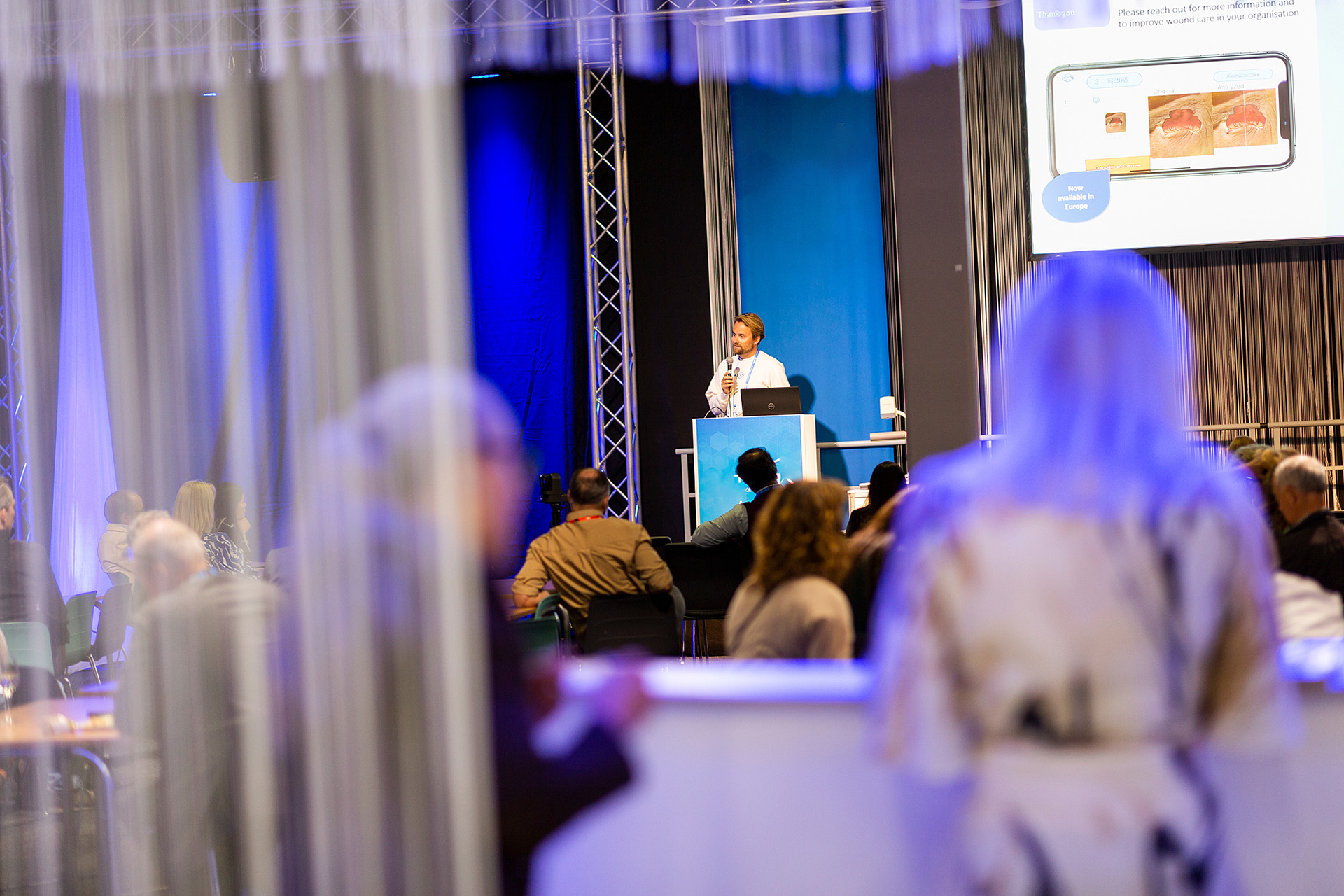 Innovation Stage
The Innovation Stage focuses on innovations, new solutions, research and development. It is an arena for startups and other players that drive development within and for the sector. This stage is located in the innovation area, where companies with new solutions and innovations exhibit and present.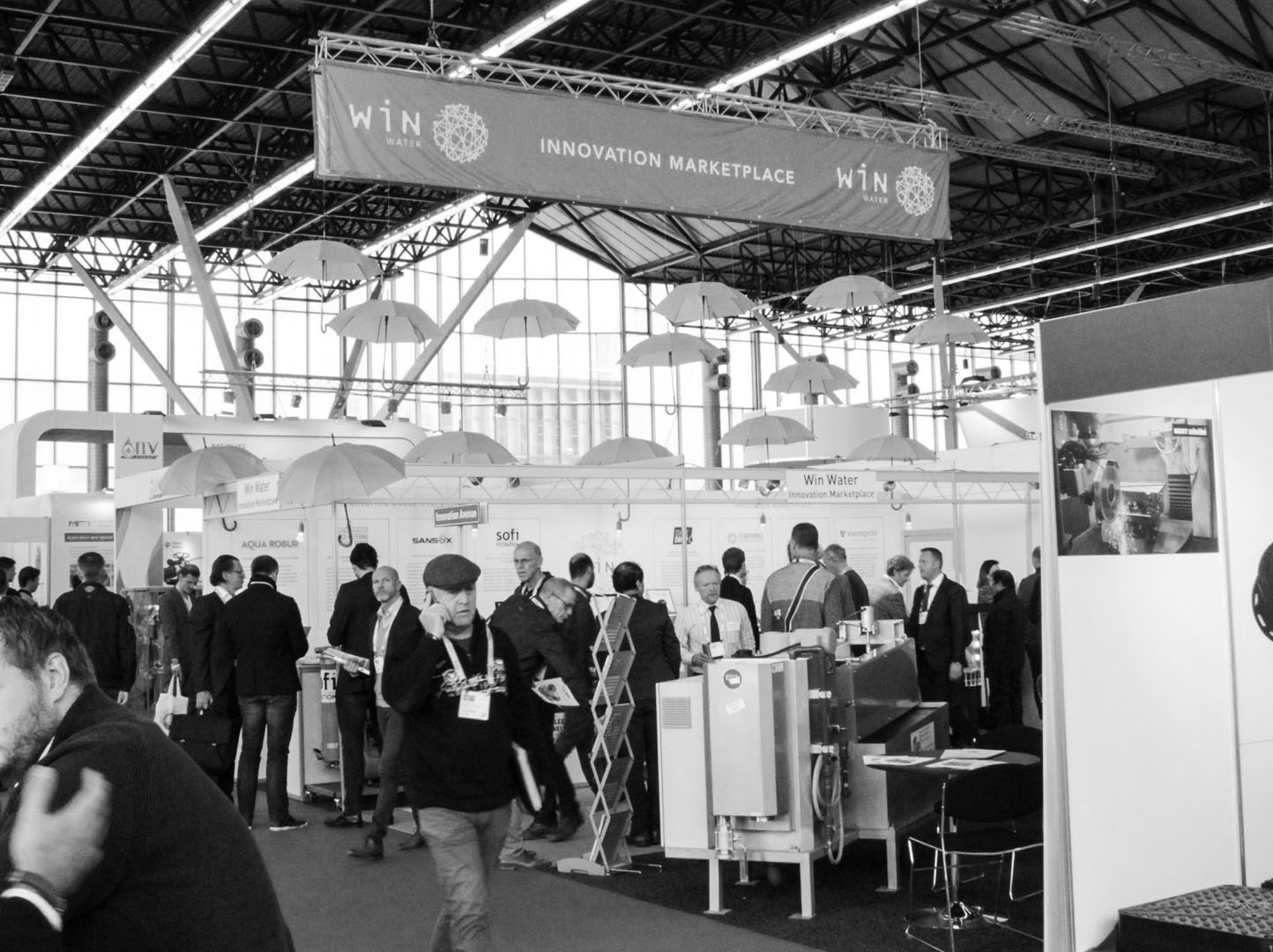 WIN Water innovationarea
At WIN Water's innovation arena, you can explore new innovations and discover exciting startup companies. It's a place for those who want to stay updated on the latest developments in the water sector and establish new connections.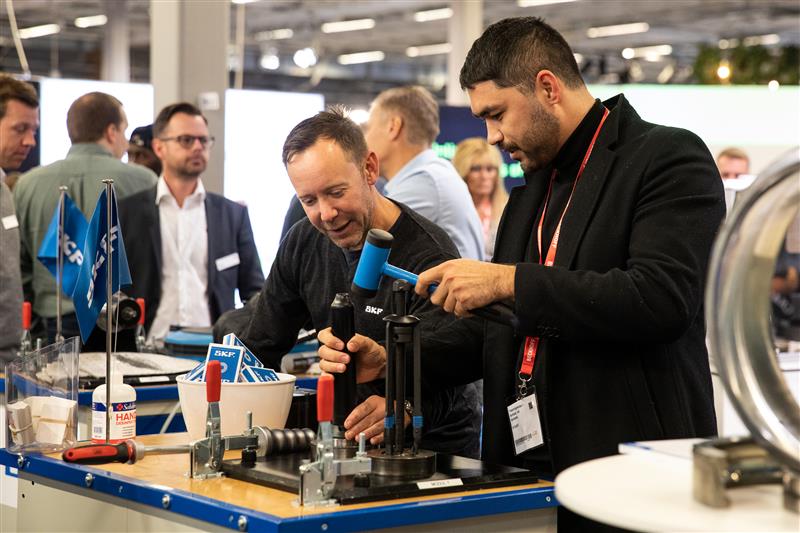 Water Workshop
The Water Workshop is an activity-based area where you can try things out and discuss what it takes to achieve sustainable development and a resilient society. There will be a mix of interactive presentations and demonstrations on themes relevant to accelerating development in the industry. The water workshop will be moderated by TankeSmedjan Sustainability Circle.
Student Day at Vatten2023 on 26 October
Skills supply is one of the biggest challenges for the industry. That's why Vatten2023 welcomes students and professionals to the event, so we can introduce them to the industry. On 26 October, we're offering a number of activities at Vatten2023. Among other things, as a student you will have the opportunity to meet representatives from some of the industry's many exciting companies and attend introductory lectures. You will also be able to visit the exhibition and take part in the open stage programme.
We look forward to seeing you!
Welcome to our get-together!
We can at last welcome the water and wastewater industry back to Gothenburg and we'll of course be celebrating this with a packed industry party featuring world-class food, drinks and entertainment!
When: Wednesday, 25 October from 18:30
Where: Seasons, The Swedish Exhibition & Congress Centre
Price: 475 SEK excl. VAT There is a limited number of places: first come, first served.
After Work on Tuesday, 24 October
You are welcome to mingle with industry colleagues in the heart of Gothia Towers with live entertainment and great After Work prizes in the bar. Everyone is welcome!
When: Tuesday, 24 October from 17:00 to 21:00
Where: Lobby Bar Twentyfourseven (in Tower 3)